WaterSkier Software Ltd provide trusted and expert IT support to SME organisations in Swindon, Wiltshire and Nationwide.
WSS' origins go back almost 30 years.  WaterSkier Software Ltd was founded in 1994 based on a premise that "things could be done better".
Ian Collins, an IT professional and an experienced water skier in his spare time, was faced with a challenge to get access to the Internet, then a new emerging technology, and felt there should be an easier and more straight-forward way for businesses to create dialup and hosting solutions.  Service providers of the time were costly and over-complicated and the solutions were poor and impersonal.
Today, with many local and national businesses relying on them to manage some, or all, of their IT infrastructure, WSS still adhere to their original ethos to do better and provide a more personal service than larger organisations.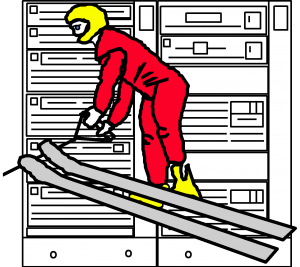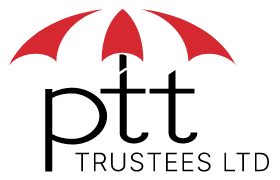 "WSS provide us with tremendous support guidance"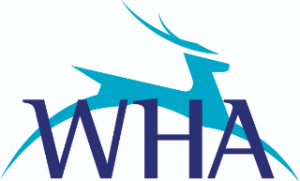 "They are absolutely brilliant, responsive and a very important part of our team"